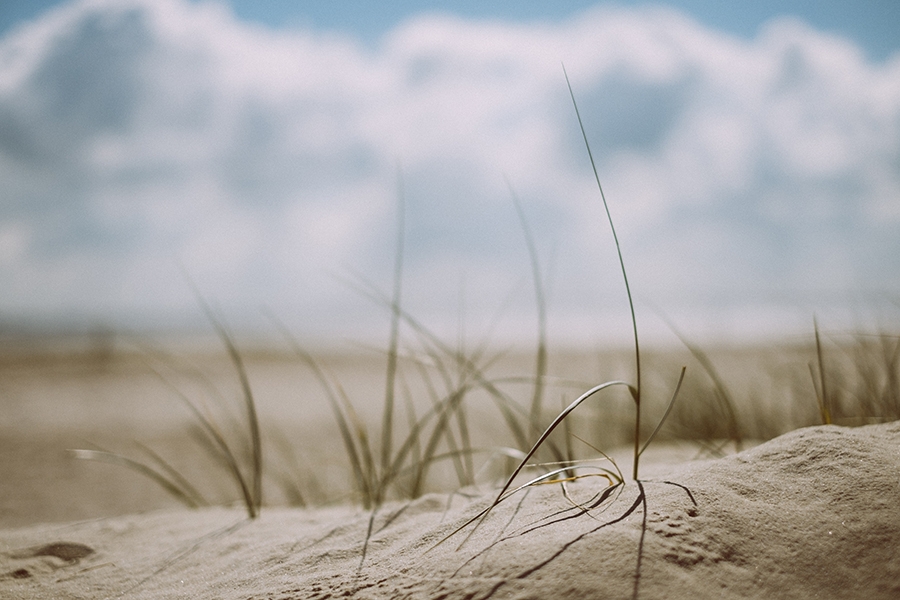 A Heartfelt Welcome
At Seaside Acupuncture we use wise and time-tested Chinese Medicine approaches to promote the body's innate healing capacities. We treat women and men with varying health needs and goals.
Our bodies are wise messengers that produce symptoms for a reason. We will work together to listen to your body and to restore harmony and well-being. We pride ourselves on being Comprehensive Chinese Medicine Practitioners, not limited to acupuncture, and thus our services include:
Chinese Herbal Medicine

Therapeutic Bodywork

Discover more about these services here
Acupuncture

Cupping

Gua sha

Moxibustion
Clients share that they leave sessions feeling that body, mind and soul have been tended. We encourage bigger conversations and perspective about your health via the lens and wisdom of Chinese Medicine. Many find the potential to heal and grow in all areas of their lives.
Lisa Dunlevy L.Ac., M.Ac., Dipl. Ac. is trained and experienced in fertility, pregnancy, postpartum and women's health and also an Arvigo Abdominal Massage Practitioner, see her bio and list of Continuing Education here.
We have been part of the Mount Pleasant community for over fifteen years. We moved to The Village Walk in 2016 to better serve our growing clients. Check out the office space here.
We've created a healing sanctuary for you with private rooms, natural light, local art and high ceilings.
We are easily accessible from Highway 17 and offer ample free parking.
ASSOCIATE PRACTITIONERS
Aven Whitmire
Aven Whitmire L.Ac., M.Ac., offering comprehensive Chinese Medicine and specializing in Facial Rejuvenation, Facial Pain Syndromes, and Sinus Conditions. Aven joined the practice in 2017. She is trained in Chinese Medicine, including acupuncture and herbs.
Jenny Karns
Jenny specializes in women's health including infertility and reproductive health, IVF/ IUI support, menstrual irregularities, PCOS, and menopause. Additionally, she treats pain, anxiety, and depression. She is also a Fellow of the American Board of Oriental Reproductive Medicine (ABORM.) The ABORM certified practitioners have demonstrated competency and advanced knowledge in the field of both Western and Eastern Reproductive Medicine by passing a rigorous advanced certification examination.